R-S-T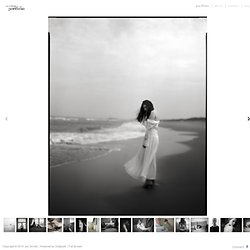 My name is Jan Scholz - originally from Hamburg, Germany - I live and work in Brussels, Belgium. I started portrait and fashion photography in April 2006 as a spare time activity - as a creative counterweight to my job - and this is still the same today. After making my first steps digitally I soon moved forward - and now enjoy using large and bulky manual cameras loaded with film of various sizes. I currently use 8x10", 4x5", medium format and 35mm cameras - mainly loaded with Fuji Acros, Kodak Tri-x or Polaroid film. I develop my negatives using mainly Kodak HC110 and Rodinal developers.
Advertising Photography and Commercial Photography : CHRIS SISARICH PHOTOGRAPHER
Thomas Schüpping
ToMa Photographer - Home
Mark Scott is a photographer specializing in lifestyle and portrait photography based in Los Angeles, California
Welcome : Matthieu Raffard
Tod Seelie
CITYSHRINKER
..:: Matthew Turley Photography ::..
HOME : SAGA SIG
Vicente's website - Home
OLIVER STALMANS
Romina Shama - Artist Photographer
S E P T A N T E S E P T
January 18, 2014 Bruce LaBruce at the Smile. January 16, 2014 Congratulations Diane on 40 amazing years of The Wrap Dress!! January 16, 2014 Diane Von Furstenberg as Me January 16, 2014 Me and Diane Von Furstenberg at my studio.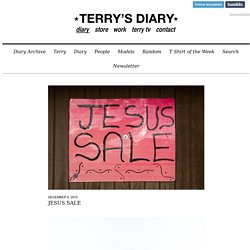 matías troncoso
DYLAN REYES
XI SINSONG
KASIMIR SZEKERES Photography
KESLER TRAN
Stefan Rappo PHOTOGRAPHY
Neil Snape Photography
Sparow Photography | Fashion | Runway | Music | Los Angeles and Paris
JOSEPHTRAN.NET
FASHION & BEAUTY _ R & R | Rene & Radka | Photo Pari
Elias Tahan
taiga sound photographer Polina Efremova
Basilio Silva - Photographer
Gary Salter Photographer
Matías Troncoso
Kimm Saatvedt / Photographer / Oslo, Norway.
fashion OLGA catalog AWAMA lookbook fashion Artur Czamarski lingerie MioDestino Shapewear sportwear Yoga&Sport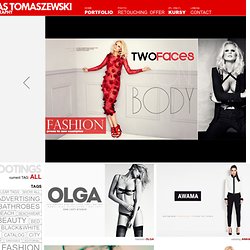 Fashion Photography Fotografia Mody Lucas Tomaszewski