europe
Get flash to fully experience Pearltrees
Main Menu | Ultra-Luxury | Cruises | Small Ships | | Expeditions | | Freighters | Australasia | The World | Media | Our Blog | About Us
If you're trying to save money while you travel in Italy, finding budget accommodation is the key. Since hotels in Italy, especially cities like Florence, Rome and Venice, can easily cost €150 a night, that can be tough!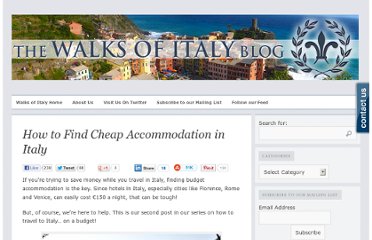 Lesson: Count from 1 to 10 is part of Bitesize Irish Gaelic. Sign up for the free trial on the right–hand–side for instant access to start learning Irish (Gaelic). Already a member?
Sign in or | No account yet? Sign up
Switzerland In June 2011, we spent a week in Switzerland, flying into Geneva, with an initial stop in Montreux, followed by a picturesque stay in Wengen, located above the Lauterbrunnen valley.
A rare natural phenomenon turns one of Austria's most beautiful hiking trails into a 10 meter-deep lake, for half the year.
The stunning Plitvice Lakes National Park lies in the Lika region of Croatia.
Jan 20, 2012 5:31:08 AM