Survival
MRE Full Meals
Hand Grain Mill
MRE, colloidal silver, paracord, water filter
Refutations of Popular Gun Myths
Refutations of Popular Gun Myths Please reproduce and distribute.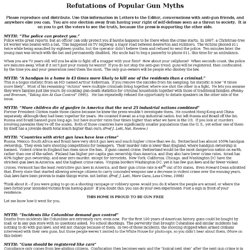 Improvised Munitions Handbook
Urban survival is a tricky subject to discuss. There are advantages to urban survival.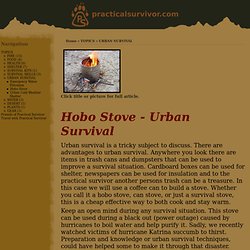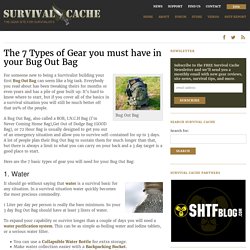 Bug Out Bag For someone new to being a Survivalist building your first Bug Out Bag can seem like a big task.
UPDATED: 67 Items! Every survivalist message board and prepper blog tells you to stock the same things; weapons, water, food basics, etc.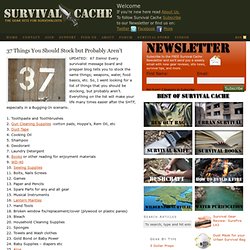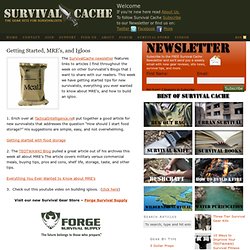 Getting Started, MRE's, and Igloos
The SurvivalCache newsletter features links to articles I find throughout the week on other Survivalist's Blogs that I want to share with our readers. This week we have getting started tips for new survivalists, everything you ever wanted to know about MRE's, and how to build an igloo.