Graphic design
Learn how to earn $125 or more per hour as a freelancer - Click Here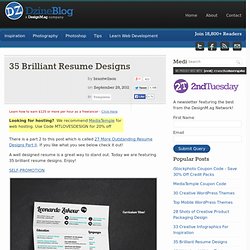 Home › The Personal Web Design Degree
online FPO (For Print Only) / Celebrating the reality that print is not dead by showcasing the most compelling printed projects. Art of the Menu / Cataloguing the underrated creativity of menus from around the world.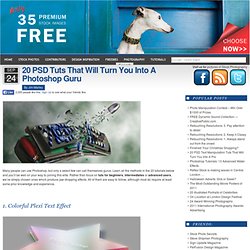 Many people can use Photoshop, but only a select few can call themselves gurus. Learn all the methods in the 20 tutorials below and you'll be well on your way to joining this elite. Rather than focus on tuts for beginners, intermediates or advanced users, we've simply chosen ones which produce jaw-dropping effects.
30 Christmas Holiday PSD & AI Flyer Templates The success of any event, being it a show, a sale, a party or a simple get-together, often depends on how well you can promote it. These flyers are diverse and eye-catching examples of promotional materials created for events that take place during the holiday season.