Graphic design
Want to learn how everything works in Photoshop?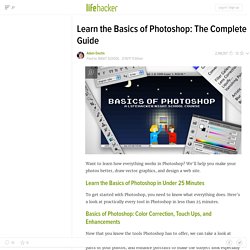 Learn how to earn $125 or more per hour as a freelancer - Click Here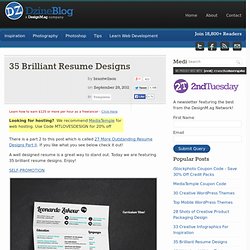 It has been long since we posted our last free font collection (see: 20 Free Handwritten Fonts and 21 Incredible Fonts That Shouldn't Be Free ), so we decided it's a high time to do one more. The use of retro and vintage themes in design is still very popular, so it's always good to have a big font collection.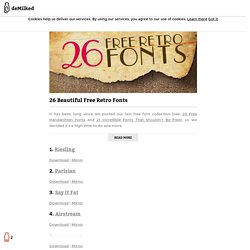 Home › The Personal Web Design Degree
Opinion BY Armin Established in 1923, Czech Radio (Český rozhlas) is the public radio broadcaster of the Czech Republic with four national stations — Czech Radio 1 - Radiozurnál (news, current affairs and music); Czech Radio 2 - Praha (entertainment and education); Czech Radio 3 - Vltava (cultural station); and Czech Radio 6 (analytics and current affairs) — as well as four specialized stations — Czech Radio Rádio Česko (news and current affairs), Czech Radio D-dur (classical music), Czech Radio Radio Wave (for young listeners), and Czech Radio Leonardo (popular educational service) — plus thirteen regional stations. In February Czech Radio introduced a new identity designed by Prague-based Marvil .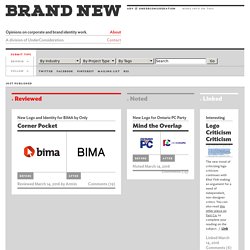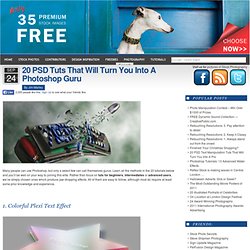 Many people can use Photoshop, but only a select few can call themselves gurus. Learn all the methods in the 20 tutorials below and you'll be well on your way to joining this elite. Rather than focus on tuts for beginners , intermediates or advanced users , we've simply chosen ones which produce jaw-dropping effects.
24 Really Cool Photoshop Actions To Enhance Photography Photoshop actions are the best — they save time and make you more productive during post-processing. They can be used to speed up repetitive tasks, make quick work of time consuming edits, and give you a little creative inspiration.