Insperational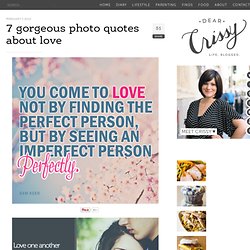 Quaker Epic Adventures I never know what my days will have in store for me and my family, so keeping Quaker® Big Chewy Granola Bars on hand help make sure we have the fuel necessary to get the day. Now the Quaker® Big Chewy Granola Bars have chocolate drizzled on top and are 60% bigger – perfect for my hungry family! Share what activities you need fuel for everyday and see other stories on Everyday Health.
Inspirational Quotes About Love
I like how you mispronounce words sometimes, how you fumble and stammer and stutter looking for the right ones to say and the right ways to say them. I appreciate that you find language challenging, because it is, because everything manmade is challenging. Including man, including you.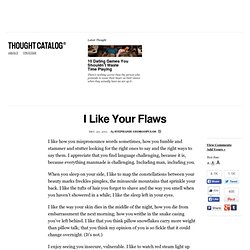 Orangutans at Miami zoo use iPads to communicate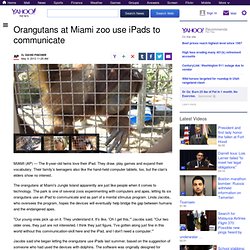 MIAMI (AP) — The 8-year-old twins love their iPad .
You didn't love her. you
This is so SO true!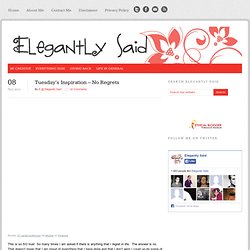 I share inspiring quotes at the Your Life YOUR Way facebook page (click the link to join) and have collected 75 of the best kickass inspirational quotes on life, love, happiness, change & growth that I've found.