Insperational
Inspirational Quotes About Love
I like how you mispronounce words sometimes, how you fumble and stammer and stutter looking for the right ones to say and the right ways to say them. I appreciate that you find language challenging, because it is, because everything manmade is challenging. Including man, including you. When you sleep on your side, I like to map the constellations between your beauty marks freckles pimples, the minuscule mountains that sprinkle your back.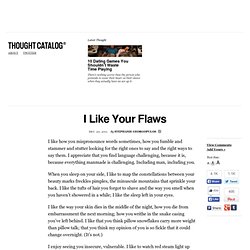 Orangutans at Miami zoo use iPads to communicate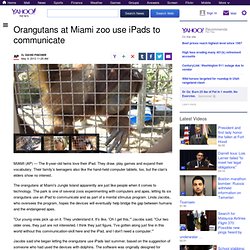 MIAMI (AP) — The 8-year-old twins love their iPad.
You didn't love her. you
This is so SO true!