Sewing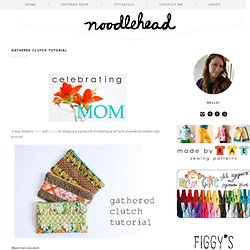 A huge thanks to Dana and Disney for doing such a great job of rounding up all sorts of wonderful mother's day projects! Materials needed: 1/4 yard each of three coordinating fabrics (you'll definitely have scraps leftover) 8" zipper (you can always purchase a longer zipper and shorten it, just follow the directions on the package scraps of medium weight fusible interfacing Cutting the pieces: For the main exterior, cut two pieces, one 5.5" tall by 9" wide, and one 5.5" tall by 13" wide (this will be the gathered front) Pieces of medium weight fusible interfacing for exterior pieces of clutch: (2) 5.5" tall by 9" wide For the front band, cut one piece 4" tall by 9" wide.
Reversible bag I was cutting fabrics to make a reversible bag when I read the newest comment in last post where Juliet asked me about sewing reversible Charlie bag . Yes, I cut fabrics in front of my computer, and everytime it blinks, I'll stop what I'm doing to look at my inbox, twitter, facebook, etc.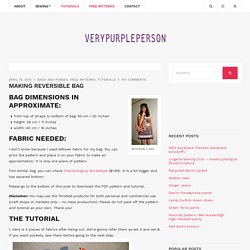 The silk lotus flower is easy to construct, but looks very luxurious. You can make it in any size, but pick fabrics that tend to be stiff, like silk taffeta or dupione. You can singe the edges of the petals with a flame, or just leave the cut edges raw.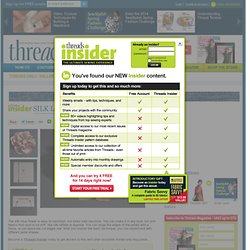 I'm sure that many of you, like me, are on an eternal quest for organization.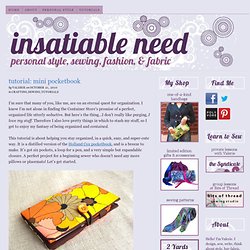 Having a reversible tote bag is like having 2 bags in one, now with the adjustable strap, you can have even more styling with it. Be it full length till your hip and sling across your chest, or shorten it till just below your armpit, inside out or outside in, style it with your mood and base on your outfit. I made this bag with one of my favorite fabrics.
How To Sew A Reversible Tote Bag With Adjustable Strap | craftpassion.com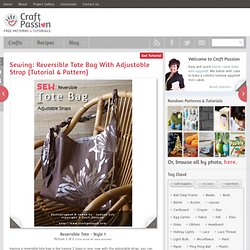 Princess seams, and other treacherous curves!
Costume Creations » Playing dress up is fun, and sewing costumes is even better
Learning to Sew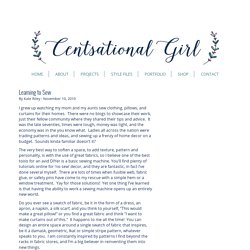 I grew up watching my mom and my aunts sew clothing, pillows, and curtains for their homes.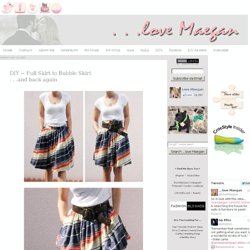 ...love Maegan: DIY ~ Full Skirt to Bubble Skirt . . .and back again
What you'll need . . . ...if you want it a bit cleaner looking ...add more eyes and ribbons in between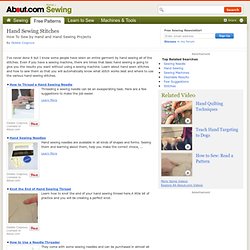 Hand Sewing - Stitches and How Tos
I've never done it but I know some people have sewn an entire garment with hand sewn stitches.
Indie Arts and Craft ideas: How to make a hooded scarf
Sewing Ideas
For the beginner sewer, SINGER ® makes sewing simple and easy.
More Free Purse & Tote Bag Patterns - sew-whats-new.com
Difficulty: ** You will need: gabardine; lining; fusing; 1 zipper; 3 buttons.
Dresses :. #5203 Petit black dress
EDIT: (11/11/09) Pictures are fixed! Again.
Hoodie Tutorial (So. Many. Pictures.) - ThreadBanger Forums
First off, Rachel is one of the craftiest gals in the blogosphere. If you're in need of a little modern, down-to-earth Martha in your blog life right now you must visit Heart of Light .
DIY ruffly belt with Rachel from Heart of Light « 100 Layer Cake
Beyond the Basics | Embroidery | Knit Simple Magazine
Embroidery is used to add another dimension to your work once the knitting and blocking is complete.
How to ruche - free tutorial on ruching a classic 3-dimensional flower
craft blog : My Kanzashi Hairpin
Exclusive: DC Universe Online -- Early Gameplay
...love Maegan: Feather Skirt DIY