Food
Lately, my husband has been getting me into a bit of trouble. You see, he's my taste tester. He's not afraid to tell me when something I make is awful (it has happened before… believe me!), so I know he'll give me an honest opinion. So, when I'm baking and working on a new recipe, I often take him a plate of samples.
Sweet and sour drinks
Close Buying sustainably sourced fish means buying fish that has been caught without endangering the levels of fish stocks and with the protection of the environment in mind. Wild fish caught in areas where stocks are plentiful are sustainably sourced, as are farmed fish that are reared on farms proven to cause no harm to surrounding seas and shores.
chicken in milk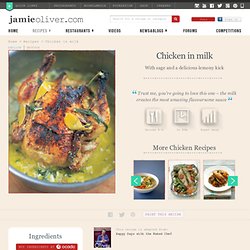 Last week, it was pointed out to me that among the 750 recipes in the archives , there is but a single recipe that utilizes broccoli . Just one! (It's a great one , though.) For comparison, there are 11 recipes that use cauliflower and 26 with mushrooms . What terrible oversight could have led to this?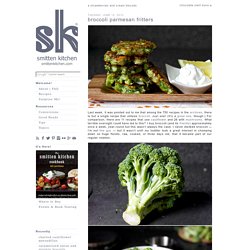 "Torketti". visireceptai.lt
<ul class="errors"><li>Jūsų naršyklėje išjungtas JavaScript naudojimas. Dėl to gali nesimatyti visa informacija ar neveikti kai kurios funkcijos. Rekomenduojame leisti naršyklei naudoti JavaScript.</li></ul>