Breads
What? Yep, that's right, 7up biscuits. Some places on the internets call these Popeye's Biscuits - I guess they taste like the biscuits from the chicken place.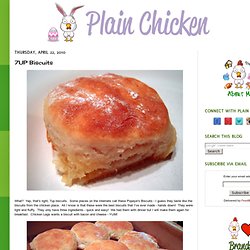 Hey! I have a great idea.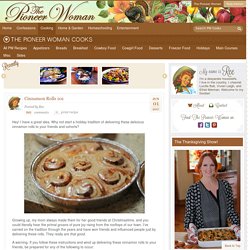 Beautiful Bread
The night Pastor Ryan arrived, he jumped right in, throwing together a bread dough not using a precise recipe (though I'll provide it for you tomorrow), but ingredients put together according to ratios. It looked lovely and plump and perfect.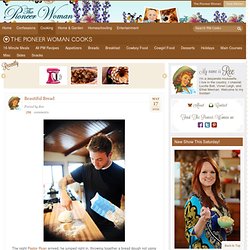 Dissolve yeast and sugar in warm water (110 degrees F) in a large bowl; allow yeast to proof or foam (about 10 minutes).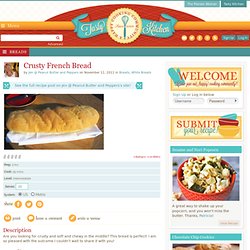 Crusty French Bread
Easy Homemade French Bread