Guides
Get flash to fully experience Pearltrees
More Infographics on Good <a href="http://ad.doubleclick.net/N6709/jump/Transparency/;article=submissions-design-the-new-food-pyramid;tag=projects,health,design,food,vegetables,fruits,food-pyramid,calories,carbohydrates,healthy-eating,protein,marion-nestle;pos=baseboard;tile=1;sz=728x90;ord=123456789?"
F orget dire economic buzzwords—we see the financial crisis in stark relief every time the cashier rings up our weekly groceries.
Ever get coriander confused with cumin? Or wonder if saffron is really essential to the flavor of a dish?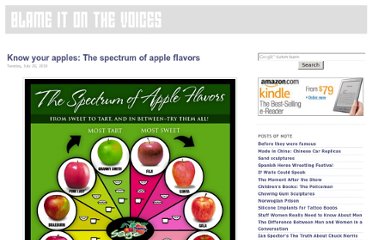 Anonymous said... Saved to my iPhone for future reference.