Educate Yourself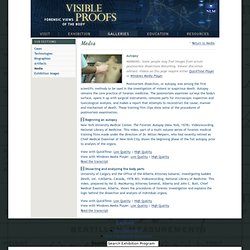 WARNING: Some people may find images from actual postmortem dissections disturbing.
The anatomy of the face and head is significant for understanding the behaviors, functions, and appearances of the face and head. Several anatomical diagrams are collected here, although anatomy is not the focal topic of this web site and discussion of it is limited to the basics.
Anatomy of the Face and Head Underlying Facial Expression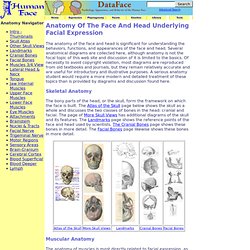 Introduction to Chest Imaging
[an error occurred while processing this directive]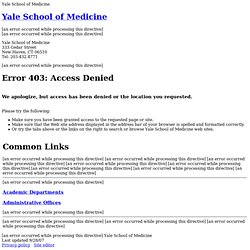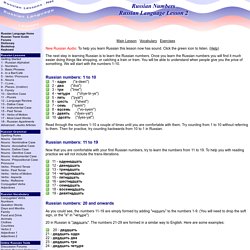 Russian Numbers - Russian Language Lesson 2 - Main Lesson - Russian Language Lessons
New Russian Audio: To help you learn Russian this lesson now has sound. Click the green icon to listen. (Help)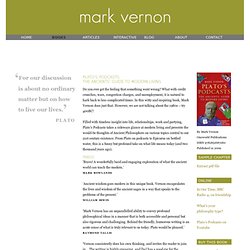 Mark Vernon
Do you ever get the feeling that something went wrong?