Travel
11 million downloads on, Expedia 3.0 taps live data to create visual itineraries on iOS and Android
We last caught up with Expedia back in November, just as it had rolled out a new iOS and Android mobile app , adding flight information, special offers and high-res hotel photos. Now, the online travel behemoth has launched a much more significant update with version 3.0 for iOS and Android , introducing new visual mobile itineraries which are connected to the traveler's Expedia itinerary. Indeed, the latest mobile Expedia incarnation gives travelers up-to-date information using a set of visual cues, tapping location-aware smartphone features and time-zone updates to surface the most relevant part of the itinerary.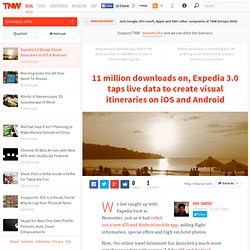 Expedia Encourages You to Find Your Story with New App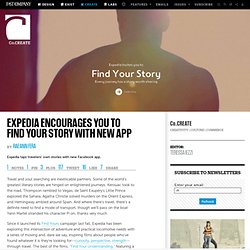 Travel and soul searching are inextricable partners. Some of the world's greatest literary stories are hinged on enlightened journeys.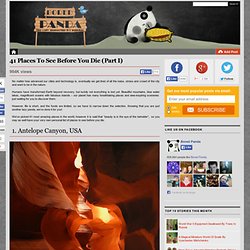 <iframe id="511b5ab353480" name="511b5ab353480" src="http://ox-d.bullfrog-digital.co.uk/w/1.0/afr?
Travel, then, is a voyage into that famously subjective zone, the imagination, and what the traveler brings back is — and has to be — an ineffable compound of himself and the place, what's really there and what's only in him.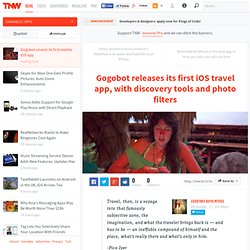 Gogobot releases iOS travel app with discovery tools and photo filters
Oyster Hotel Reviews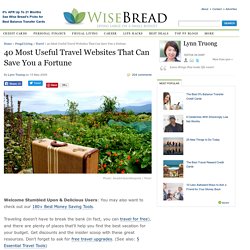 Welcome Stumbled Upon & Delicious Users : You may also want to check out our 180+ Best Money Saving Tools .
© monocle - monocle's yoshitsugu takagi wears it well
supernews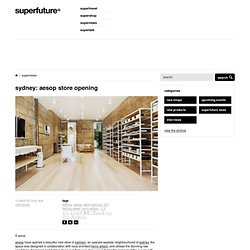 supertravel
first launched in tokyo, monocle magazine now takes its café concept to london [opening april 15].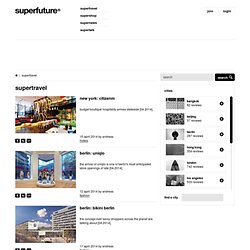 supershop
Hôtel Flaubert - Sur la plage de Trouville