Theory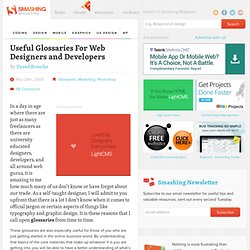 In a day in age where there are just as many freelancers as there are university educated designers, developers, and all around web gurus, it is amazing to me how much many of us don't know or have forgot about our trade.
Sessions are blocks of articles, interviews, tutorials and content on a particular creative subject. Sessions are hosted around the Tuts+ network depending on where each article fits best. So for example web design posts might appear on Psdtuts+ or Nettuts+.
Web Design Theory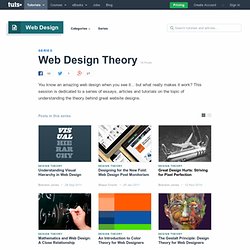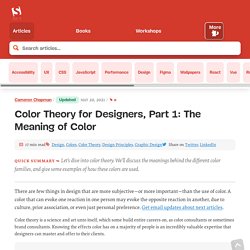 Color in design is very subjective. What evokes one reaction in one person may evoke a very different reaction in somone else.