The art of food *vegan*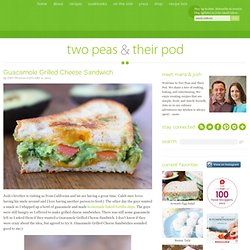 Guacamole Grilled Cheese Sandwich Josh's brother is visiting us from California and we are having a great time. Caleb sure loves having his uncle around and I love having another person to feed:) The other day the guys wanted a snack so I whipped up a bowl of guacamole and made homemade baked tortilla chips.
Spencer's Market
Ask Your Doctor About Meat™
Pumpkin Pie Made With Tofu No Milk Or Eggs) Recipe - Food.com - 78098
This is a super simple mushroom ragu that can be served with polenta, gnocchi, or tossed with your favorite pasta.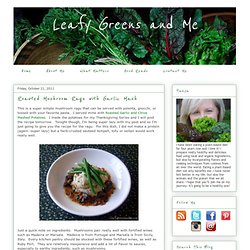 Roasted Mushroom Ragu with Garlic Mash | Leafy Greens and Me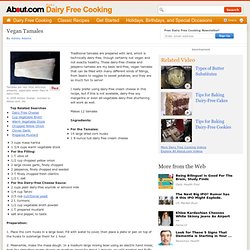 Vegan Tamales Recipe - Vegetarian Tamales Recipe
Traditional tamales are prepared with lard, which is technically dairy-free, though certainly not vegan and not exactly healthy.
Engine 2
food community, recipe search and cookbook contests