Games
Play flappy Doge. Full Screen Mario. Cardboard Box Assembler - free online puzzle and skill game. Red.swf (application/x-shockwave-flash Object) GunBlood Western Shootout - Flash Shooting Games - OfficeGameSpot. Game Overview: Attempt to become the most feared gunslinger in the land by defeating all those who stand in your way.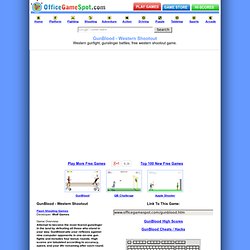 GunBlood pits your reflexes against nine computer opponents in one-on-one gun fights and includes four bonus rounds. High scores are tabulated according to accuracy, speed, and your life remaining after each round. Entanglement - by Gopherwood Studios. Just Word Search: Word Search Home Page. Mighty Magoo. New Flash Games Everyday. Caution! Addictive Flash Games! 50 most addictive Flash based games at your own risk!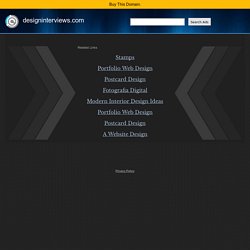 Do you think that only cool PC or Mac or Sony PlayStation or whose ever games can be addictive? Than you know nothing about short and simple Flash based games! No, no, no! We are not trying to say that something is better and something is worse... Games at Miniclip. Kongregate: Play free games online. Best point-and-click games of 2010.
We were planning to wait until the end of the year before publishing this list but such has been the demand from our readers for more point-and-click games that we decided to bring it forward.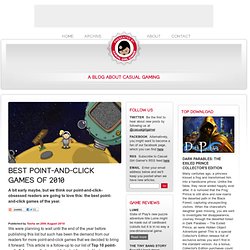 This article is a follow-up to our list of Top 10 point-and-click games that we published at the end of last year. 2010 has thus far proved to be a pretty good year for point-and-click fans. It has not perhaps yet reached the heights of 2009 when two of the greatest ever point-and-click games - Machinarium and Little Wheel - were released. But there have certainly been enough great new point-and-click games in 2010 to keep even the most voracious point-and-clicker sated.
---