General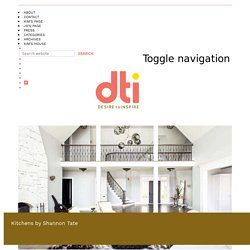 It's that time of the week. The ones that made the cut but then didn't because I hummed and hawed and changed my mind. My stalking leftovers. Why?
FarFetchers.com | Shop the World Online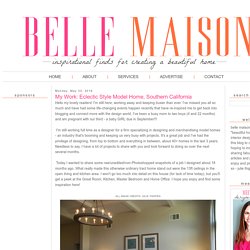 Hello my lovely readers! I hope this post finds you doing well. I'm keeping busy with work and my almost 2 year old son, along with being almost 6 months pregnant! Time is flying by and I can't believe I will be welcoming another son into the world come August.
Children in school today spend less time outdoors than ever before, and face increasing rates of obesity, asthma and allergies, ADHD, and other mental and behavioral health problems. At the same time, our civilization is facing catastrophic climate change, which we as a society are totally unequipped to deal with. So how can we improve our children's health and well-being while also teaching them environmental literacy so that they are able to respond to looming ecological problems?