Pictures
SuitFire.jpg 1,024×1,024 pixels
Originally, a landmark literally meant a geographic feature used by explorers and others to find their way back or through an area.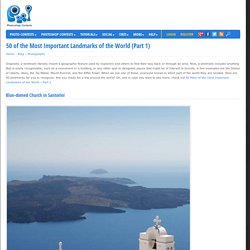 Sergei Larenkov His photographs of the siege of Leningrad and St. Petersburg really got lots of name on internet and are famous too. so we present some really nice photographs by sergei, where past and present meet in Moscow, Berlin, Vienna, Prague.. 1. Vienna. 1945/2010.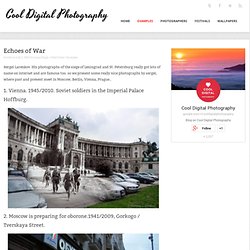 A real head for heights: Meet the addict who breaks into Moscows tallest buildings and photographs himself hanging on the edge | Mail Online
I Never Realised How Important Eyebrows Are - pete.com
Angelina Jolie Costume
Y So Serious?