BUSINESS PLANNING
This YouTube video seeks to help aspiring executives prepare themselves to be strong CEO candidates in the future. Professor Joseph Bower from the Harvard Business School believes anyone hoping to hold a corner office someday should be able to ask serious questions—and answer them objectively—about their own work and the work produced by the company.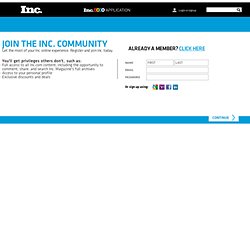 Are you thinking of starting a web business? Starting a PPC Management agency?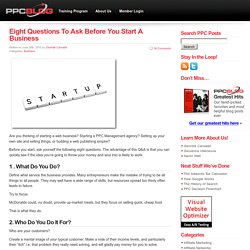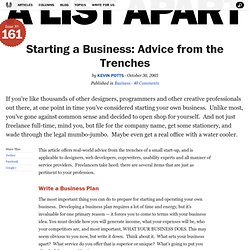 If you're like thousands of other designers, programmers and other creative professionals out there, at one point in time you've considered starting your own business.
With a slow economy, many people have turned to entrepreneurship as a means to pay the bills.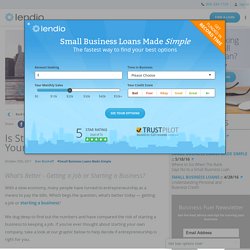 You've got the idea, now package it well! The way you present your company and vision will determine whether you get the right financial partners and the right deal.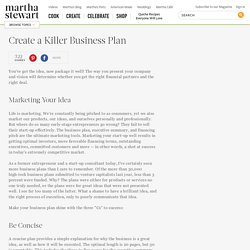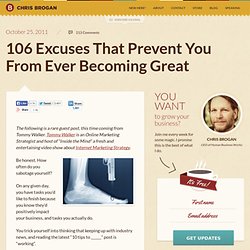 The following is a rare guest post, this time coming from Tommy Walker. Tommy Walker is an Online Marketing Strategist and host of "Inside the Mind" a fresh and entertaining video show about Internet Marketing Strategy . Be honest.
Few people talk about this great productivity tip…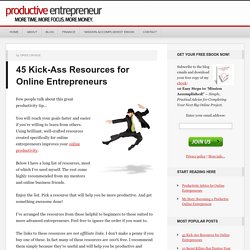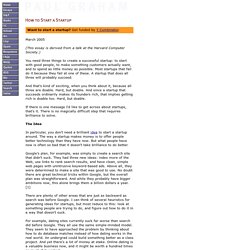 March 2005
Secrets of wealthy whiz kids: How to make a million by 21 | Reuters Money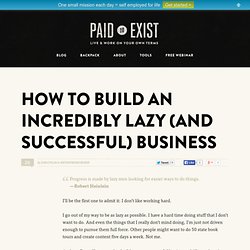 Progress is made by lazy men looking for easier ways to do things. —Robert Heinlein
How to Build an Incredibly Lazy (and Successful) Business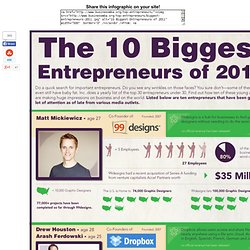 Embed this infographic on your site!