Tendances
lalie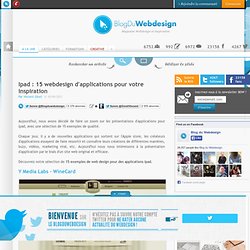 by Ginet Vincent - le 10/04/2012 Aujourd'hui, nous avons décidé de faire un zoom sur les présentations d'applications pour Ipad, avec une sélection de 15 exemples de qualité. Chaque jour, il y a de nouvelles applications qui sortent sur l'Apple store, les créateurs d'applications essayent de faire ressortir et connaître leurs créations de différentes manières, buzz, vidéos, marketing viral, etc. Aujourd'hui nous nous intéressons à la présentation d'application par le biais d'un site web original et efficace. Découvrez notre sélection de 15 exemples de web design pour des applications ipad.
Ipad : 15 webdesign d'applications pour votre inspiration - webdesign-inspiration
Arriba el ánimo sur Facebook
L'évolution du Web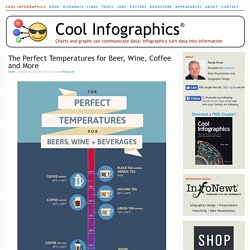 The Evolution of Reddit Through Time infographic from Randal Olson.com covers the history of Reddit for the past 7 years. With thousands of active subreddits, the visual above displays the 24 most active. Track the popularity of each subreddit through the years!
A gallery of best HTML5 websites | HTML5Beauty
Home - Massimo Bonini Showroom
Creative news | Beautifully Webdesign Links
A good newsletter campaign can be a great way to inform your subscribers of all your company's latest news, products and specials. In this post you will see some great examples of newsletter designs from various online companies. If you're in need of some design inspiration, this post just might do the job. Want more articles on Email Newsletter Design ? Check out some of my previous posts: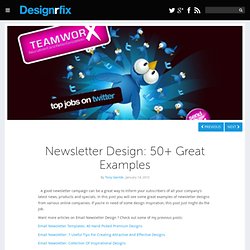 Newsletter Design: 50+ Great Examples
Same girl Maternité › par bumcat S'abonner Ahhhh les joies de la maternité! Je vois mon bébé grandir à vue d'oeil, il a changé de tête oui, il s'éveille et même qu'il est hyper... Lire la suite ›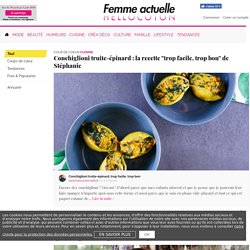 Esquire Magazine – Grooming on the Behance Network
Toggle navigation What are you working on? Dribbble is show and tell for designers.