I don't know what is it?!
Vote here if you want this performer to sing in the London Olympics opening ceremonies 2012. Don't agree with the list? Vote for an existing item you think should be ranked higher or if you are a logged in, add a new item for others to vote on or create your own version of this list. The Top Ten
Singers You'd Like to Perform at the 2012 London Olympics Opening Ceremonies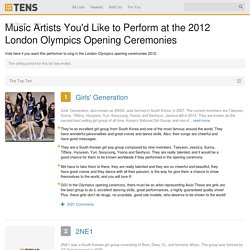 Люди как завязать с яоем?
Wasting your time, but not very much.
Personalize Social Messages
img
Insane Pictures бесплатный удобный хостинг изображений. Разместить изображение в интернете
Фотохостинг. Публикация фотографий без регистрации - savepic.org
Б23 — сервис сокращения ссылок / b23.ru
Logins.ru - логины и пароли к сайтам. Бесплатно и без регистрации.
Временный Email
NICE FOTO GIRL
Как Сделать Синее Фруктовое мороженое , Это - лето, и Вы сгораете, но Ваши родители хотят, чтобы Вы остались снаружи. Только идут внутри в течение нескольких минут и делают это вкусное фруктовое мороженое высшего качества. Через несколько часов Вы будете в состоянии остыть с синим фруктовым мороженым! Компоненты Синяя Прохладная Помощь или другой сок.
Blue Ice
Save
All Out