Crafts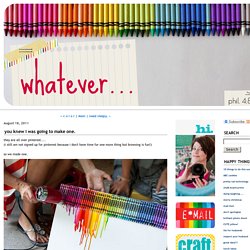 they are all over pinterest....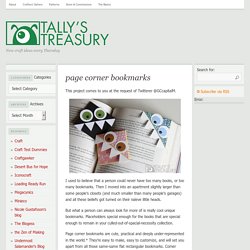 This project comes to you at the request of Twitterer @GCcapitalM.
Materials: 6"-square clear and colored acrylic panels clear window decal film for ink-jet printers (available at crafts stores) photos computer and ink-jet printer drill 1/8" drill bit 1/2" book rings (available at office supply stores) spray glue craft knife ruler1 yd ribbon or cord for hanging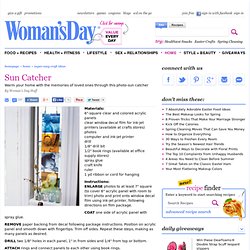 Crafts, food and life - Blog - It's doable...the flower wall art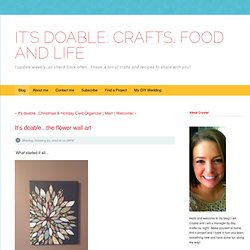 What started it all...
138204282284710586_UHtvFvrk_c.jpg (554×569)