Recursos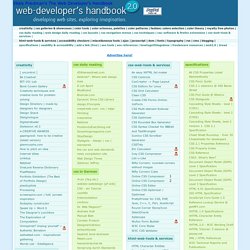 Vitaly Friedman's The Web Developer's Handbook creativity | css galleries & showcases | color tools | color schemes, palettes | color patterns | fashion: colors selection | color theory | royalty free photos |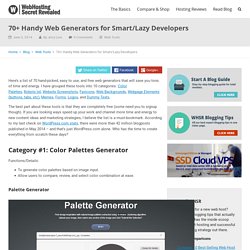 Smart webmasters do not work everything out from scratch; instead, we make good use of the free tools available online. There are tons of brilliant web tools available online – it's a waste not to leverage these tools and save some working time (or, to have more time for beer).
Online Generators for Web Designers can be a great way to save time in your web design projects. High-quality generators can create graphics or code or even layouts in a matter of seconds or minutes, things that might take an hour or more if done by hand.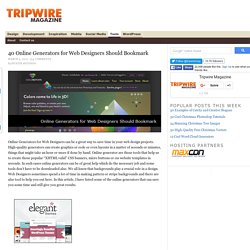 ColorCombos When designing a website, one of the firsts (and most important) steps of the process is to choose a color scheme.
// Provide alternate content for browsers that do not support scripting // or for those that have scripting disabled. Alternate HTML content should be placed here. This content requires the Adobe Flash Player.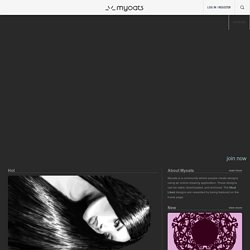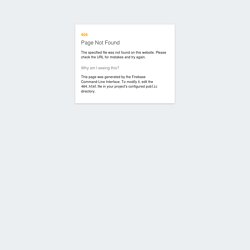 Elise design tool | draw complex shapes with simple instructions
create natural complexity
The Pixelator