Travel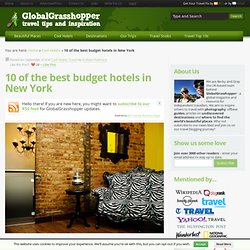 Posted on: September 21st in Cool Hotels, Travel by Graham Padmore.
10 of the best budget hotels in New York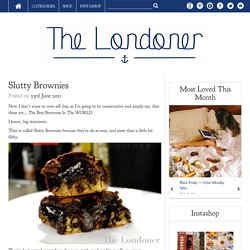 The Londoner: Slutty Brownies
Now I don't want to over sell this, so I'm going to be conservative and simply say, that these are... The Best Brownies In The WORLD.
Scaligero Castle on Lake Garda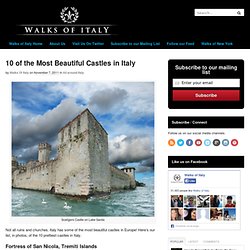 10 of the Most Beautiful Castles in Italy
Traveling abroad this summer?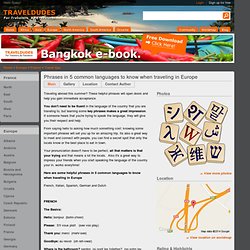 Phrases in 5 common languages to know when traveling in Europe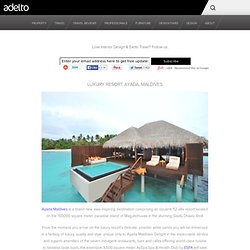 Luxury Resort Ayada, Maldives Ayada Maldives is a brand new awe-inspiring destination comprising an opulent 112 villa resort located on the 150,000 square meter paradise island of Maguhdhuvaa in the stunning Gaafu Dhaalu Atoll.
Luxury Resort Ayada, Maldives
"Are you coming to Rome for a holiday?" the snowy-haired Italian sitting next to me on the plane asked. "Actually, no," I said. "I'm coming to write about taxi drivers. And their favourite places to eat." The man, an engineer and hobby archaeologist who was born and raised in Rome, slapped his hand to his forehead.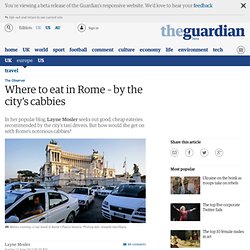 Where to eat in Rome – by the city's cabbies | Travel | The Observer
Nerdy Day Trips
Sistine Chapel
PARIS - panorama | © gillesvidal - photographe