Recipes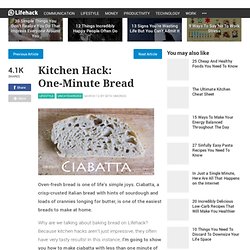 Oven-fresh bread is one of life's simple joys. Ciabatta, a crisp-crusted Italian bread with hints of sourdough and loads of crannies longing for butter, is one of the easiest breads to make at home. Why are we talking about baking bread on Lifehack?
Homemade Potato Chips Recipe
[donotprint]A few years ago a friend of mine taught me how to make potato chips in a microwave. I thought she was kidding because I couldn't imagine a microwave producing crispy chips. After cooking them for 5 minutes they were done, crispy, and wonderful!
Our tour of Brazil continues.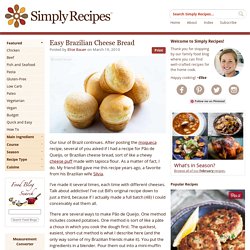 Aguas Frescas | MattBites.com
Can I pleeeeeeeeeease meet the man or woman who invented Agua Fresca?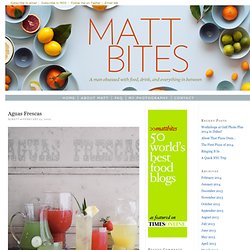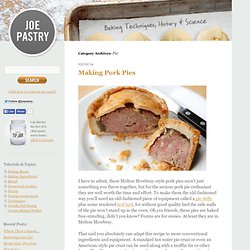 A double-crust fruit pie to be precise.
Pie | Joe Pastry