Sources
Emission: Alors on change ! : RTBF Vidéo
Movie - The Watchmen (Motion Comic)
Le Stop Motion remporte un succès croissant depuis quelques mois sur la toile. Également appelé Go Motion ou animation image par image, il consiste à réaliser un court-métrage en mouvement à partir d'objets immobiles . Le concept est proche du dessin animé et les résultats sont souvent bluffants. Le blog Spyrestudios vient de réaliser, pour notre plus grand plaisir, une sélection de 50 films d'animation en Stop Motion . Vous y trouverez de véritables perles.Certains sont déjà connus, d'autres sont des découvertes. Si vous avez un peu de temps devant vous, allez y jeter un oeil, çà vaut le détour.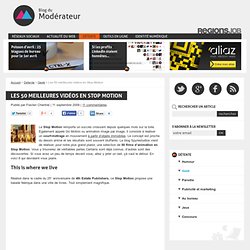 Les 50 meilleures vidéos en Stop Motion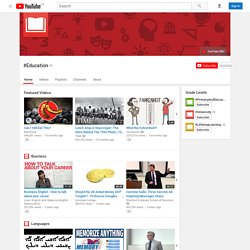 MIT Understanding Lasers and Fiberoptics full course by MIT Lasers are essential to an incredibly large number of applications.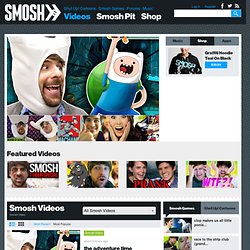 Smosh Video
February 11, 2013 Check out the new episode of Sunday in the park on Transworld featuring Supporter Scotty Vine! Read more January 4, 2013 If you missed this over the holidays! check out Scotty Vine in the Snowboarder Mag "12 Days of Christmas" presented by GoPro at Bear Mountains Red Bull Plaza.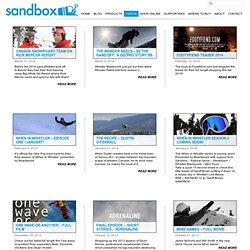 Videos
The BlackRadbit's
Cruauté, violences psychologiques et sexuelles, humiliations : la téléréalité semble devenue folle. Son arrivée au début des années 2000 ouvrait une nouvelle ère dans l'histoire de l'audiovisuel. Cinquante ans d'archives retracent l'évolution du divertissement : comment la mise en scène de l'intime, dans les années 80, a ouvert un nouveau champ, comment la privatisation des plus grandes chaînes a modifié le rapport au téléspectateur.