American
Dinner For Two: Chicken Fried Steak | Dessert For Two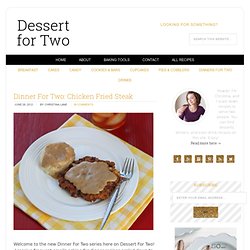 Welcome to the new Dinner For Two series here on Dessert For Two!
It's been a busy week, one where quick and easy is the only hope of cooking dinner instead of doing takeout.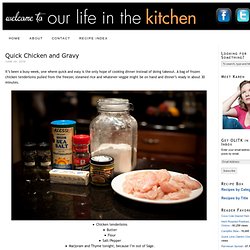 Did you know that true sliders are steamed and not grilled? That's what makes them so juicy and delicious.
Cheeseburger Slider Steamed Buns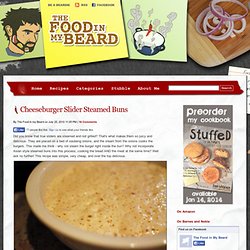 Then one day, last Wednesday to be exact, I had dinner at this fantastic restaurant while traveling on business and lo and behold on the menu were Dr. Pepper ribs. Fried Dr.
Fried Dr Pepper Ribs | Spicy Recipes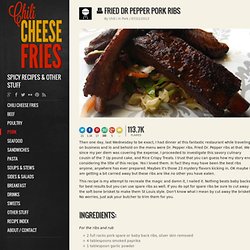 How to Make a Hamburger
Mac and Cheese
Dear Pork,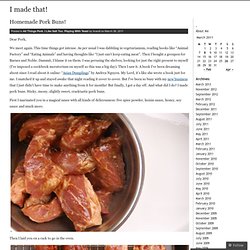 Buttermilk Fried Chicken
Stuffed Chicken Leg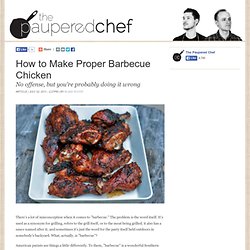 There's a lot of misconception when it comes to "barbecue."