Health Blogs
Foodie Friday: Pete Evans Posted January 17, 2014 Pete Evans is the co-host of TV's My Kitchen Rules and the author of seven cookbooks. He is one of the few mainstream popular chefs who speak out about true health and nutrition.
The Lively Kitchen
You can read about the first half of our trip here (NYC Trip Recap – Part 1). My husband and I took a long weekend trip to NYC in October. It was the first time either of us had been to New York City. There are so, so many things to do in the city and we decided to mostly plan our trip once we got there and got a feel for the city.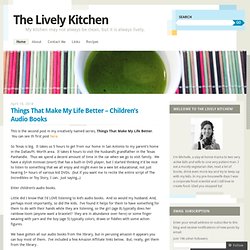 Is black the new brown? In my house it is! Well, sort've. I still adore my beloved, simple, nutty, fluffy, go-to short-grain brown rice.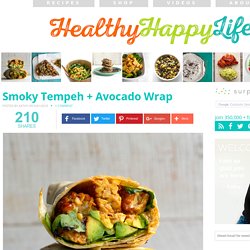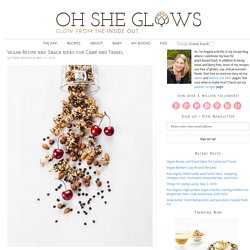 I used to be really big on goal setting at the start of the year, but I haven't really felt the urge this year. Maybe I will write some goals once I can sink my teeth into the year a bit more. Right now, I'm still wrapping my mind around everything that happened in 2013. It was a year full of challenges, one I'm happy to learn from and put in my back pocket. There are a few big plans on the agenda for this year, so I think if I can make it through those I will consider it a success. The rest will fall into place, I'm sure!