Tutorials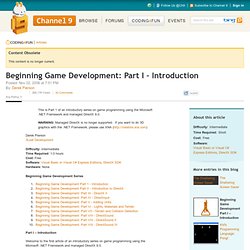 Part I – Introduction Welcome to the first article of an introductory series on game programming using the Microsoft .NET Framework and managed DirectX 9.0.
Gimp Tutorials in this review includes handpicked selection of creative Gimp tutorials for intermediate and advanced users. Gimp is a free multiplatform image editing tool, using Gimp you can achieve pretty much everything what can be done in pricey Photoshop. These Gimp tutorials will help you to learn text, Gimp photo editing, advanced photo manipulations such as changing colors, background, remove objects, proper black and white conversion in Gimp.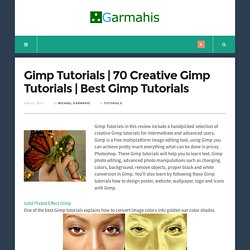 Blog: Flash CS3 Tutorial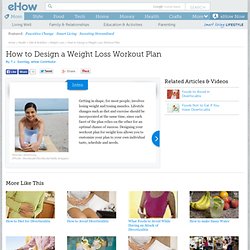 Foods to Avoid in Diverticulitis Diverticulitis can cause severe stomach problems.