Screen capture
Screen recording and a whole lot more.... What's New Nested Clips Closed Captions Chroma Key Video/Audio Filters 64-bit & MPEG-4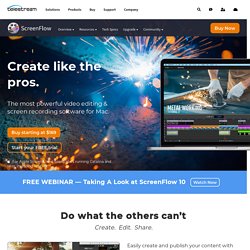 Podcasting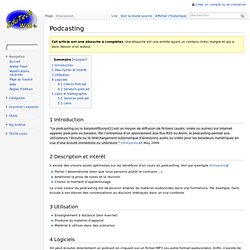 De EduTech Wiki. Cet article est une ébauche à compléter. Une ébauche est une entrée ayant un contenu (très) maigre et qui a donc besoin d'un auteur.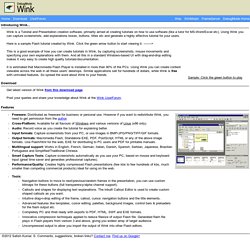 Here is a sample Flash tutorial created by Wink. Click the green arrow button to start viewing it. --------> This is a good example of how you can create tutorials in Wink, by capturing screenshots, mouse movements and specifying your own explanations with them. And all this in a standard Windows-based UI with drag-and-drop editing makes it very easy to create high quality tutorials/documentation.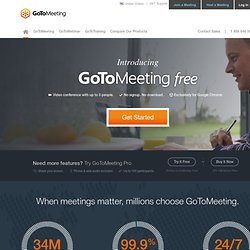 "It's efficient. It's effective. It's not very expensive. The people who have never seen such a thing before are amazed." – Jan Wilson, Business Team Lead Vital Assets, LLC.
Capture FOX Official Website