Lesson planning tools
Home - Learning Design Tool
Welcome to the Learning Design collection. This website holds a collection of Learning Designs that can be used in primary, secondary or higher education courses.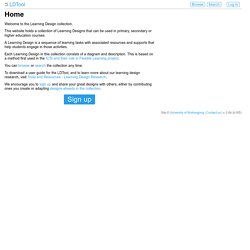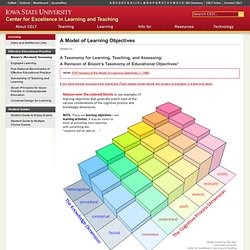 A statement of a learning objective contains a verb (an action) and an object (usually a noun).
GLO Maker
Primary School For Teachers
Powered by AardvarkWisdom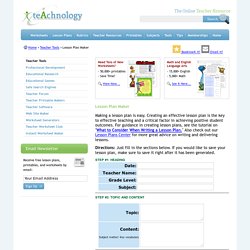 Need Tons of New Worksheets?
Try Respondo! → ← Back to Byrdseed.com
Lessons Plans