Promotion
Blogger's - Make Stumbleupon your Best Friend in 2012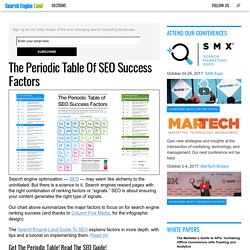 Search engine optimization — SEO — may seem like alchemy to the uninitiated. But there is a science to it.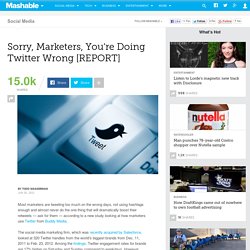 Most marketers are tweeting too much on the wrong days, not using hashtags enough and almost never do the one thing that will dramatically boost their retweets — ask for them — according to a new study looking at how marketers use Twitter from Buddy Media . The social media marketing firm, which was recently acquired by Salesforce , looked at 320 Twitter handles from the world's biggest brands from Dec. 11, 2011 to Feb. 23, 2012. Among the findings : Twitter engagement rates for brands are 17% higher on Saturday and Sunday compared to weekdays. However, most brands aren't taking advantage of this phenomenon and, on average, only 19% of the brands' tweets were published on the weekend. If a brand spaced its tweets out evenly throughout the week, then 28.6% should occur on the weekends.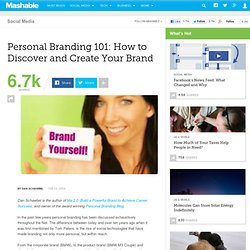 Personal Branding 101: How to Discover and Create Your Brand
Dan Schawbel is the author of Me 2.0: Build a Powerful Brand to Achieve Career Success , and owner of the award winning Personal Branding Blog .
Not Logged In