Photography sites
Travel photography and professional stock photography - Lonely Planet Images
::: The Travel Photographer :::
Lonely Planet Images Blog
Gavin Gough: Freelance Travel Photographer
David Honl and the Honl Photo Lighting System Blog
ZUCO.ORG Hunting images. Developing ideas. Living Art.
Photographer in Japan // Ingrid in Yoyogi Park; Tokyo
The Digital Trekker Blog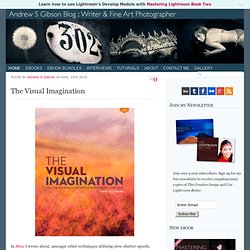 Posted by Andrew S Gibson on March 29th 2013 Understanding EOS Autofocus: The EOS 5D Mark III and EOS 1D-X If you look around online about the EOS 5D Mark II* you will inevitably come across negative comments about its autofocus performance.
Travel Photography | Travel Photos | Travel Photographers - TPN
Wendy Connett Travel Photography
Mount Everest from BaseCamp, Tibet on Exposed Planet.com. The wo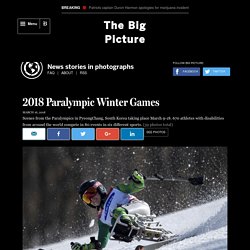 Charlie Haughey was drafted into the US Army in October of 1967. He was 24, and had been in college in Michigan before running out of money and quitting school to work in a sheet metal factory.
Dai Sugano: Photojournalist/Multimedia Producer/Editor
WSJ Blogs
Foto Aprendiz. Fotografía digital.
Photo Traveler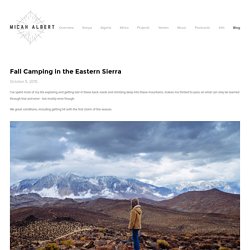 Micah Albert Blog
In the latest issue of Sada al-Malahim, the Internet magazine of the Al Qaeda affiliate in Yemen, urged its followers to use small bombs "in airports in the western crusade countries that participated in the war against Muslims: or on their planes, or in their residential complexes or their subways."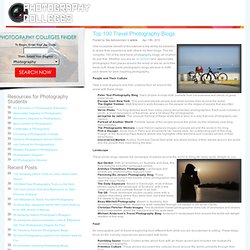 Top 100 Travel Photography Blogs - Photography Colleges
Posted by Site Administrator in article Apr 13th, 2010 One incredible benefit of the Internet is the ability for travelers to share their experience with others via their blogs.
Photography Colleges