Websites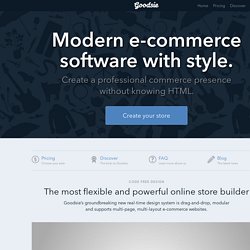 Code Free Design The most flexible and powerful online store builder Goodsie's groundbreaking new real-time design system is drag-and-drop, modular and supports multi-page, multi-layout e-commerce websites.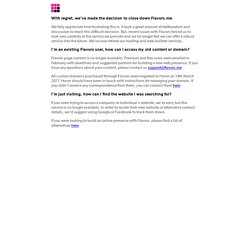 Login Community Create and share your digital world Create a gorgeous free website in minutes, bringing together your social media updates, photos, videos and more into a unified web presence. Get started for free Unified web presence
IERender
Detalle sobre el curso: "Prácticas en estudio profesional al finalizar curso" "Regalo de Kit para tatuador profesional con la matrícula" Requisitos: TATTOO 1.Introducción al tatuaje 2.Diferencias entre tatuaje semipermanente y permanente 3.Tipos de pigmentos y su utilización 4.Precauciones para realizar un tatuaje 5.Consejos anteriores y posteriores 6.Nunca realizaremos un tatuaje 7.Casos complicados para realizar un tatuaje 8.Precauciones personales 9.Material empleado 9.1.Transfer, dibujo sobre la piel 10.Soldado de agujas 11.Material para el soldado de agujas 12.Material desechable 13.Otros productos y materiales 14.Procesos de desinfección y asepsia 15.Esterilización 16.Normativa sanitaria 16.1.Normas e instalaciones 16.2.Normas en cuanto al personal y aplicados 16.3.Derechos de los consumidores o clientes 16.4.Productos de tatuaje 16.5.Multas y sanciones
Cursos de TATUAJE + HIGIÉNICO SANITARIO en Madrid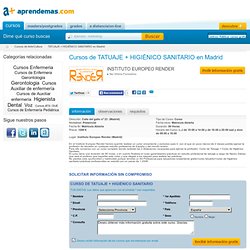 Every day at 5pm the Sifter posts the Picture of the Day. Below you will find a collection of the Sifter's Top 50 from 2011. It's hard to imagine the year is almost over, time seems to fly faster each successive year so it's fun to take a moment and look back at the year that was.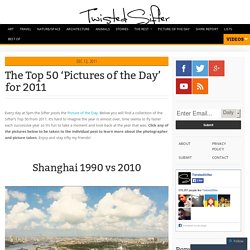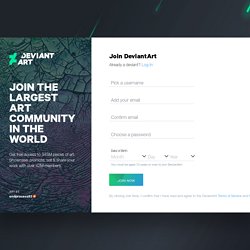 Sign up for FREE access to deviantART
Strength: Keep your account safe by using a strong password. Including uppercase and lowercase letters, as well as numbers and symbols, can help make a password stronger. More information Weak passwords are by far the most common way for an unauthorized person to gain access to your account. It is not difficult for someone to guess passwords based on words or personal information like dates or names.
fields of my life...: to share with you | skys
Just-me-and-my-stuff on deviantART