Websites
IERender
En el Instituto Europeo Render hemos querído realizar un curso únicamente y exclusivo para tí, con el que en poco menos de 2 meses podrás ejercer la profesión de tatuador en cualquier estudio profesional de España y del mundo entero. Para ello contamos con un curso completo donde recibirás las 2 titulaciones necesarias para ejercer la profesión: Curso de Tatuaje + Curso de Higiénico Sanitario. El curso tiene una duración de 80 horas, y en cuanto finalices el curso garantizamos prácticas en estudio profesional de tatuaje a cargo de Nacho Gálvez que será el profesor que impartirá este curso y que elegirá a los mejores para realizar las prácticas. No pierdas esta oportunidad y matriculate porque tendrás un Kit Profesional para tatuadores totalemente gratis+curso tatuador+curso de higiénico sanitario+prácticas profesionales en estudio por un precio de 1.200€.
Cursos de TATUAJE + HIGIÉNICO SANITARIO en Madrid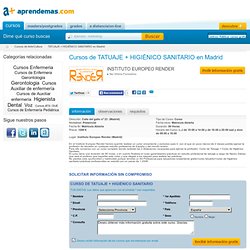 Every day at 5pm the Sifter posts the Picture of the Day. Below you will find a collection of the Sifter's Top 50 from 2011. It's hard to imagine the year is almost over, time seems to fly faster each successive year so it's fun to take a moment and look back at the year that was.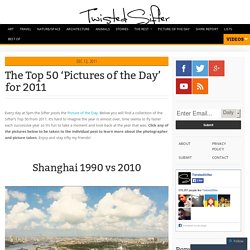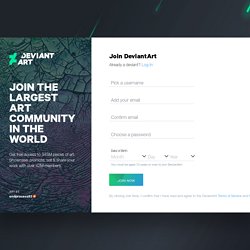 Sign up for FREE access to deviantART
Strength: Keep your account safe by using a strong password.
fields of my life...: to share with you | skys
Just-me-and-my-stuff on deviantART