Outils génériques
Page précédente Fiche pratique : Amis Trier ses amis Facebook Sur Facebook il est plus prudent de n'ajouter que les gens que l'on connaît réellement, où alors quelqu'un qui nous a été recommandé par une personne de confiance. Il faut penser à mettre à jour sa liste d'amis régulièrement. Qui ajouter sur Facebook ?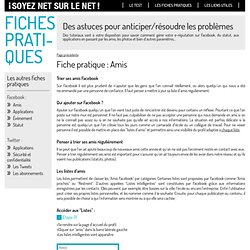 SOYEZ NET SUR LE NET | Amis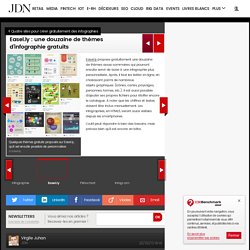 Easel.ly propose gratuitement une douzaine de thèmes assez sommaires qui pourront ensuite servir de base à une infographie plus personnalisée. Après, il faut les éditer en ligne, en choisissant parmi de nombreux objets graphiques (icônes, cartes, paysages, personnes, formes, etc.). Il est aussi possible d'ajouter ses propres fichiers pour étoffer encore le catalogue. A noter que les chiffres et textes doivent être inclus manuellement. Les infographies, en HTML5, seront aussi visibles depuis les smartphones. L'outil peut répondre à bien des besoins, mais précise bien qu'il est encore en bêta.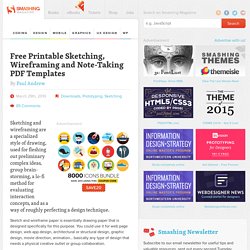 Sketching and wireframing are a specialized style of drawing, used for fleshing out preliminary complex ideas, group brain-storming, a lo-fi method for evaluating interaction concepts, and as a way of roughly perfecting a design technique.
words clouds and tree clouds
Abstract PowerPoint Templates - Free PowerPoint Templates and Backgrounds