Tech Tools
Welcome – slydial
Universal Extractor | LegRoom.net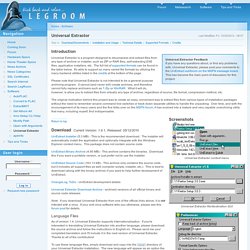 Introduction
Flummox your coworkers with an "Insert Coin" message on the office printer using the HP Printer Job Language (HPPJL) command set.
Change the Default Message on HP Printers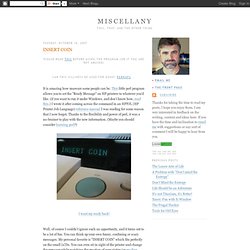 PLEASE READ THIS BEFORE USING THE PROGRAM (or if you are not amused)
Miscellany: INSERT COIN
How to Enable Windows 7 GodMode » News & Trends » SitePoint Blogs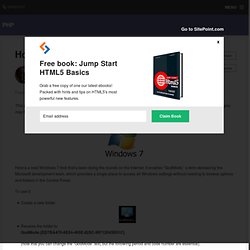 This article was written in 2010 and remains one of our most popular posts.
Your face in a spreadsheet!
ExcelArt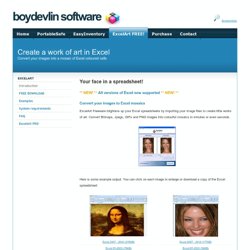 WillHost.It - Free File Hosting
Wiki-Hop People Search