SQL / PHP / Network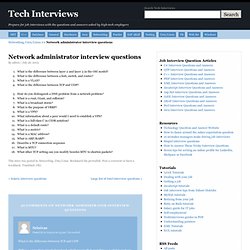 What is the difference between layer 2 and layer 3 in the OSI model? What is the difference between a hub, switch, and router?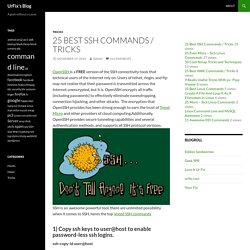 OpenSSH is a FREE version of the SSH connectivity tools that technical users of the Internet rely on.
a side-by-side reference sheet sheet one: grammar and invocation | variables and expressions | arithmetic and logic | strings | regexes dates and time | arrays | dictionaries | functions | execution control sheet two : file handles | files | directories | processes and environment | libraries and namespaces | objects | reflection net and web | unit tests | debugging and profiling | java interop | contact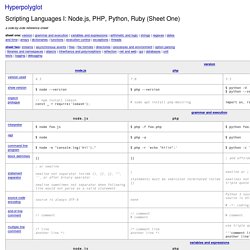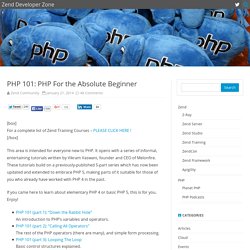 About Vikram Vaswani Vikram Vaswani is the founder and CEO of "Melonfire":http://www.melonfire.com/, a consultancy specializing in open-source tools and technologies. He is a passionate proponent of the open-source movement and frequently contributes articles and tutorials on open-source technologies, including Perl, Python, PHP, MySQL, and Linux, to the community at large.
Steve Friedl's Tech Tips
Does this site look plain?