SQL / PHP / Network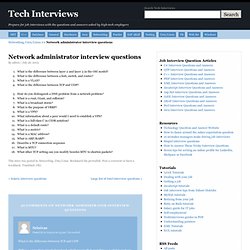 What is the difference between layer 2 and layer 3 in the OSI model?What is the difference between a hub, switch, and router?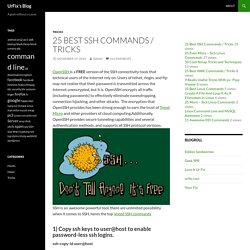 OpenSSH is a FREE version of the SSH connectivity tools that technical users of the Internet rely on.
a side-by-side reference sheet sheet one: grammar and invocation | variables and expressions | arithmetic and logic | strings | regexes | dates and time | arrays | dictionaries | functions | execution control | exceptions | concurrency sheet two: file handles | files | file formats | directories | processes and environment | option parsing | libraries and namespaces | objects | polymorphism | reflection | net and web | unit tests | debugging and profiling | java interop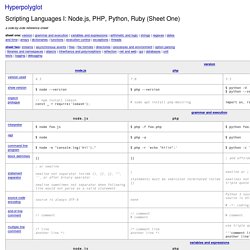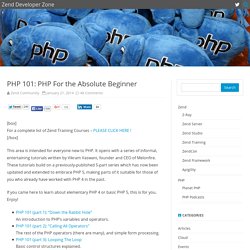 This area is intended for everyone new to PHP. It opens with a series of informal, entertaining tutorials written by Vikram Vaswani, founder and CEO of Melonfire. These tutorials build on a previously-published 5-part series which has now been updated and extended to embrace PHP 5, making parts of it suitable for those of you who already have worked with PHP 4 in the past.
Steve Friedl's Tech Tips
Does this site look plain?