My Randomness
Top 10 Tricks to Make your Villain Stand Out. Welcome back to the column that breaks down gaming into what's really important, ten things at a time!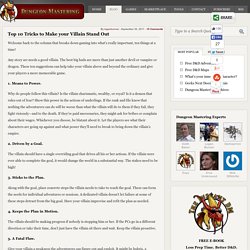 Any story arc needs a good villain. The best big bads are more than just another devil or vampire or dragon. These ten suggestions can help take your villain above and beyond the ordinary and give your players a more memorable game. 1. Geek-sign.jpg (JPEG Image, 2000x1517 pixels) - Scaled (39%)
Check out my cool home design on Autodesk Homestyler! © 2013 Autodesk, Inc.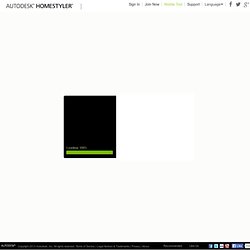 All rights reserved. Use of the service is subject to the Homestyler Terms of Use. Trademarks Autodesk is a registered trademarks or trademarks of Autodesk, Inc., and/or its subsidiaries and/or affiliates. Drawing Board - StumbleUpon. ALT/1977: WE ARE NOT TIME TRAVELERS on the Behance Network - StumbleUpon. This is awesome News, Videos, Reviews and Gossip - io9. "...all that's left are beautiful cyborgs who bleed plants.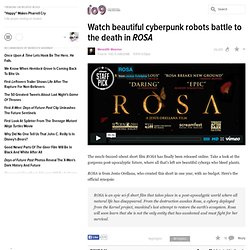 " Now that I've seen it, I think this phrase pretty much sums it up. I'm reminded of Patrick S. 100+ awesome free and open source applications - Software - Seopher.com. Posted on Tuesday 27th of September 2011 at 13:05 in SoftwareIt has always amazed me quite how many incredible, varied and useful applications are available for free on the Internet.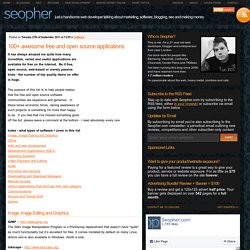 Be it free, open source, web-based or merely passive trials - the number of top quality items on offer is huge. The purpose of this list is to help people realise that the free and open source software communities are expansive and generous. In these tense economic times, raising awareness of such projects is something I'm more than happy to do. Facebook Symbols, Symbols for Facebook.
---