My Randomness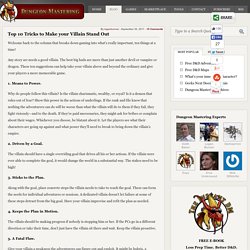 Welcome back to the column that breaks down gaming into what's really important, ten things at a time!
© 2013 Autodesk, Inc.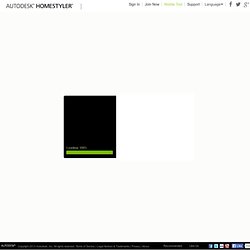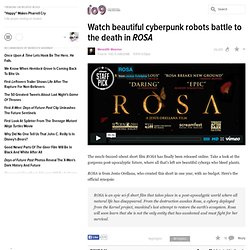 "...all that's left are beautiful cyborgs who bleed plants." Now that I've seen it, I think this phrase pretty much sums it up. I'm reminded of Patrick S.
Posted on Tuesday 27th of September 2011 at 13:05 in SoftwareIt has always amazed me quite how many incredible, varied and useful applications are available for free on the Internet.