Recipes
The original and unique Cinnamon Roll Pancake recipe created by Robin Sue! My little Deven loves pancakes and wants me to make them all the time, but I don't often enough.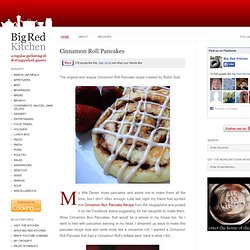 My son's favorite game in the whole world is Let's Play With The Other Baby! You Know, The One We Keep In The Mirror. We bring him over to this giant mirror in the hallway and he goes berserk, he paws at the "other" baby, kicks his legs, squeals and laughs. It cracks us up too.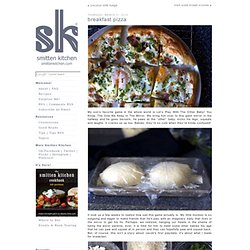 You've probably noticed that most, if not, all my dishes that I've posted recently contained chillies.
Chilli trick by Gordon Ramsay does work. | NARCISSISM IS NECESSARY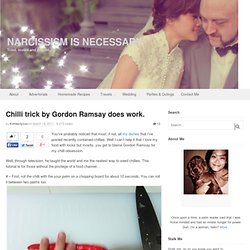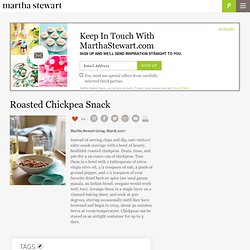 Instead of serving chips and dip, sate visitors' salty-snack cravings with a bowl of hearty, healthful roasted chickpeas. Drain, rinse, and pat-dry a 19-ounce can of chickpeas. Toss them in a bowl with 2 tablespoons of extra-virgin olive oil, 1/2 teaspoon of salt, a pinch of ground pepper, and 1/2 teaspoon of your favorite dried herb or spice (we used garam masala, an Indian blend; oregano would work well, too).
Chickpea Nibble -- Martha Stewart Food
Slugs and snails are annoying pests, more so as they are "invisible".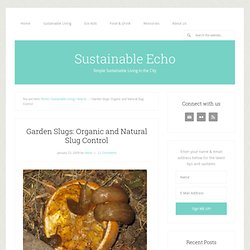 Garden slugs | Organic natural slug control
Lavender Recipes
Lavender Recipes - Happy Valley Lavender and Herb Farm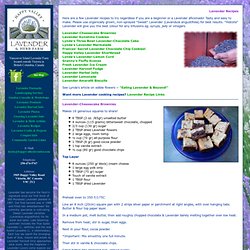 I find there's a fine line between like and obsessed . A whisper-thin, sliver of a line.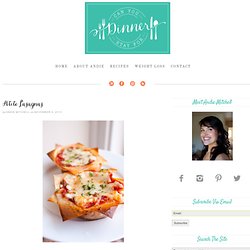 Printable Recipe Cards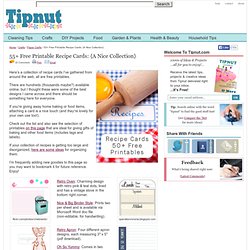 flickr.com/photos/chelstastic/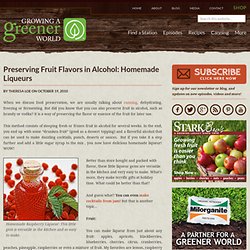 When we discuss food preservation, we are usually talking about canning, dehydrating, freezing or fermenting.