eBooks
OpenSource solution for digital Magazine publishing on Tablets
Friar eBook Framework 1.0
Other Platforms | The Atavist
Hugh McGuire is a well known Montreal entrepreneur. In fact, he's known all over the world.
From Book Oven to PressBooks, Hugh McGuire Shares His Startup Story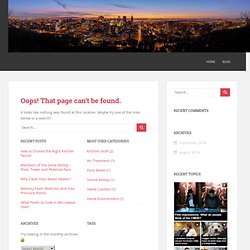 simple book production
Threepress Consulting Inc.
iPad Magazine by GS-Digital | What's an iPad Magazine
The average college student spends about $900 every year just on textbooks. That, in addition to rising tuition costs, boarding costs and activity fees, is making college more expensive than it's ever been.
Infographic: The Affordable Future of College Textbooks - Nicholas Jackson - Technology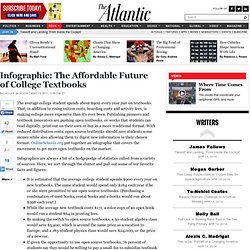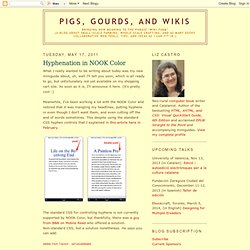 What I really wanted to be writing about today was my new miniguide about, uh, well I'll tell you soon, which is all ready to go, but unfortunately not yet available on my shopping cart site. As soon as it is, I'll announce it here.
Hyphenation in NOOK Color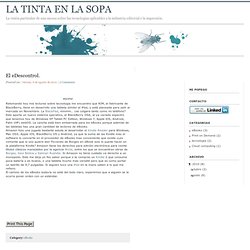 El eDescontrol.
Posted on | viernes, 6 de agosto de 2010 |
Google Ducks y la OCA.
Posted on | martes, 10 de agosto de 2010 | Navegando un poco en busca de información sobre eBooks me encontré un video de lo más interesante.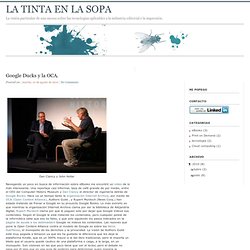 ¿Sueñan los libros digitales con números reales?