Juancibiri
Juan Garcia
Knowing every thing...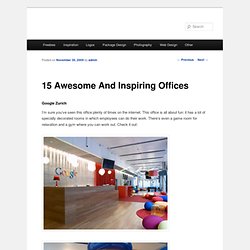 I'm sure you've seen this office plenty of times on the internet. This office is all about fun: it has a lot of specially decorated rooms in which employees can do their work. There's even a game room for relaxation and a gym where you can work out. Check it out:
Make: Online | Belt-Driven, Hubless Rear Wheel Bicycle
Here's a truly glamorous idea for a pool.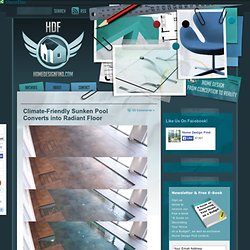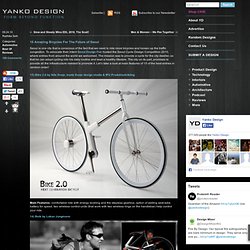 15 Amazing Bicycles For The Future of Seoul Seoul is one city that is conscious of the fact that we need to ride more bicycles and loosen up the traffic congestion.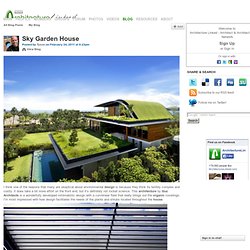 I think one of the reasons that many are skeptical about environmental design is because they think its terribly complex and costly.