Household Ideas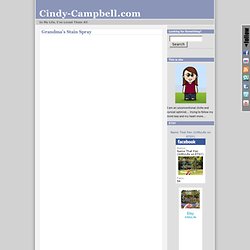 Grandma's stain spray is so simple to make.
We all know with craft blogs that original ideas are often hard to come by, we find ideas we love and make them our own but we didn't come up with the idea ourselves.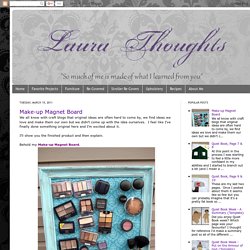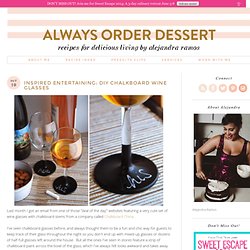 Last month I got an email from one of those "deal of the day" websites featuring a very cute set of wine glasses with chalkboard stems from a company called Chalkboard China.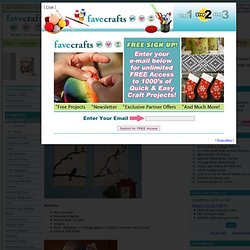 [ Close Privacy Policy ]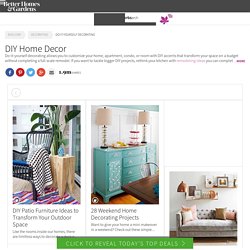 Do-it-yourself decorating allows you to customize your home, apartment, condo, or room with DIY accents that transform your space on a budget without completing a full-scale remodel.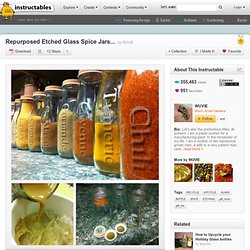 As an avid recycler, I often find myself admiring the numerous boxes of glass bottles in our garage, awaiting their fate.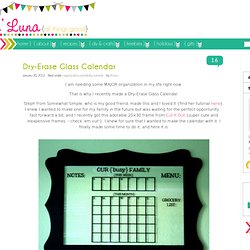 I am needing some MAJOR organization in my life right now.
Dry-Erase Glass Calendar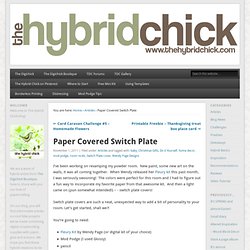 I've been working on revamping my powder room.
Upholstered Bucket Ottoman — Knock Off Decor - StumbleUpon