0000pordescobrir!
O Contador de Histórias
You can make bookmarks yourself, of course, from any of the bookplates we have on show. But we've started you off with bits from some of the bookplates we know are favourites, and here they are. If you want them to last for ever, look for a laminating machine in your nearest copy shop.
Bookmarks at My Home Library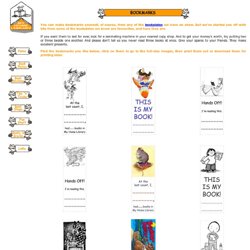 If you're lucky, you may be given a hardback book for Christmas or your birthday. Or perhaps you'll find a wonderful hardback bargain in an Oxfam bookshop or in a library sale.
Colour Book Plates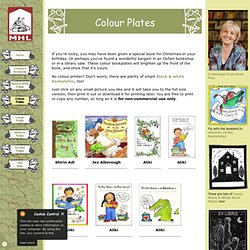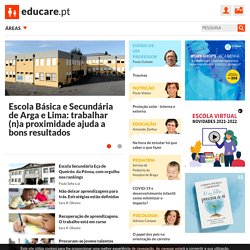 Partilhar a utilização das novas tecnologias, dialogar sobre o assunto.
Versão de Impressão
Welcome to the Richard & Judy Book Club.
Webquest
WEB1 - Programa de Acompanhamento do Uso Educativo da Internet nas EB1 do distrito de Évora
Dicas para Pais e Educadores - Dicas de Educação e Informática
Ainda sem Nome
Brinque-Book
Biscuits explained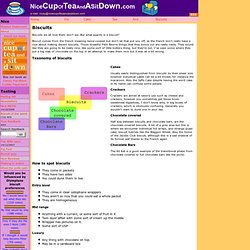 Biscuits we all love them don't we. But what exactly is a biscuit? Biscuit comes from the french meaning twice-cooked but don't let that put you off, as the french don't really have a clue about making decent biscuits.
Puxa Palavra com o IELT
CISSL
Oficina da Borboleta Maria
Dandelife.com : A Social Biography Network.
DN Online: Contar histórias atrás das grades
O Ministério da Saúde Adverte: contar histórias faz muito bem à Saúde
BrUnO BoZzEttO - Life
Oficina das Cores - Descubra a Oficina das Cores
Amused Toys - Entrada