Electoral College
South Asia > India > Ajanta > Cave 4. Brief description Source © UNESCO : The first Buddhist cave monuments at Ajanta date from the 2nd and 1st centuries B.C.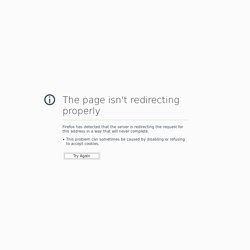 During the Gupta period (5th and 6th centuries A.D.), many more richly decorated caves were added to the original group. The paintings and sculptures of Ajanta, considered masterpieces of Buddhist religious art, have had a considerable artistic influence. Panophotography's copyright. Featured Lesson Idea: Road to the White House.
Overview Using C-SPAN's Campaign 2012 website, students will explore the Election Process in the United States.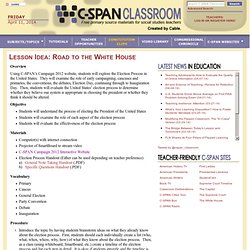 They will examine the role of early campaigning, caucuses and primaries, the conventions, the debates, Election Day, continuing through to Inauguration Day. The Trouble with the Electoral College. How the Electoral College Works.
---