Ancient history
The Internet Ancient History Sourcebook has expanded greatly since its creation, and now contains hundred of local files as well as links to source texts throughout the net. See Introduction for an explanation of the Sourcebook's goals. See the Help! page for all the help on research I can offer.
Index Page for ENG 204, Mythology
The Chicago Assyrian Dictionary Project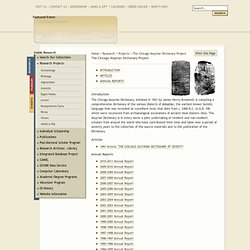 Visit Us | Contact Us | Membership | Make a Gift | Calendar | Order Online | What's New The Oriental Institute of the University of Chicago Featured Event: New Alphabetic Inscription From Zincirli (ancient Sam'al) In Southeast Turkey
Sumerian Language Page
The Sumerian Home
ePSD
Dennis Bratcher The Enuma Elish is a Babylonian or Mesopotamian myth of creation recounting the struggle between cosmic order and chaos. It is basically a myth of the cycle of seasons.
The Enuma Elish: The Babylonian Creation Myth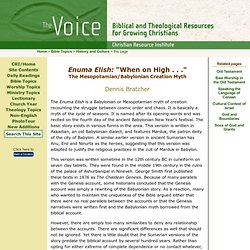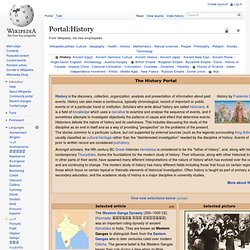 The Second Crusade (1145–1149) was the second major crusade launched from Europe. The Second Crusade was started in response to the fall of the County of Edessa the previous year to the forces of Zengi. The county had been founded during the First Crusade (1096–1099) by Baldwin of Boulogne in 1098. While it was the first Crusader state to be founded, it was also the first to fall. The only success of the Second Crusade came to a combined force of 13,000 Flemish, Frisian, Norman, English, Scottish, and German crusaders in 1147.
Oxford Dictionary of National Biography
Home | About Oxford DNB | What's new | Subscriber services | Contact us | Help Current version: September 2012 Subscriber login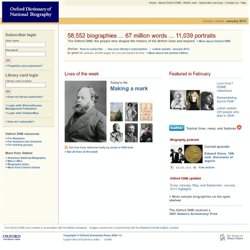 ABZU Bibliography
The History of the Ancient Near East Electronic Compendium
Halsall Home | Medieval Sourcebook | Modern History Sourcebook Other History Sourcebooks: African | East Asian | Indian | Islamic | Jewish | LGBT | Women's | Global | Science See Main Page for a guide to all contents of all sections. Common Issues: Mesopotamian/Egyptian/Hebrew/Greek History MEGA Abzu: Guide to Resources for the Study of the Ancient Near East Available on the Internet [At Chicago] 2ND Emergence of Civilization in Ancient Near East [At Internet Archive, from UNT][Modern Account]
Presentation Nu nesumnili hatreski ! (Always write to me in Hittite)
Hittite Grammar Homepage