Web Tools
Type-a-file. Museo SlabMuseo Sans Below you'll find some text marked up with the core elements of Type-a-file.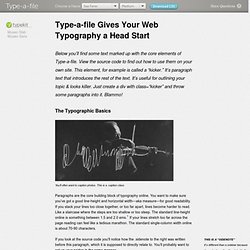 View the source code to find out how to use them on your own site. This element, for example is called a "kicker." Freebies | Web Design Ledger. 599 shares 8 Must Have Free Fonts for your Designs Need some fresh fonts for your new projects?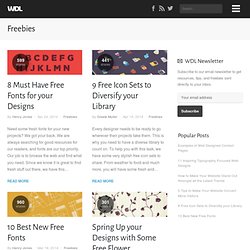 Free Downloads: A Collection of Rusted Textures. Resources June 15, 2010 Rust often signifies age and dirt that others may not want to have in their work.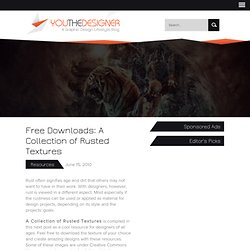 With designers, however, rust is viewed in a different aspect. Most especially if the rustiness can be used or applied as material for design projects, depending on its style and the projects' goals. WAVE - Web Accessibility Evaluation Tool. Website Creation.
---