Writing
Wordiness, Wordiness, Wordiness List
absolutely essential = essential aforementioned = DELETE a bigger/greater/higher/larger degree of = more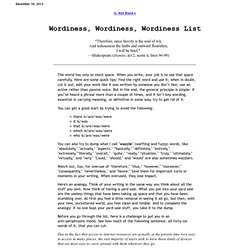 Online Free Flash Pageflipper
Sheet-for-Emotions.jpg (JPEG Image, 1700x2200 pixels) - Scaled (29%)
Cliche Finder
Larry Ferlazzo's Websites of the Day… - The Best Online Resources To Teach About Plagiarism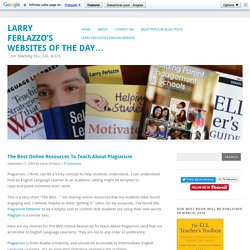 Plagiarism, I think, can be a tricky concept to help students understand. I can understand how an English Language Learner in an academic setting might be tempted to copy-and-paste someone else's work. This is a very short "The Best…" list sharing online resources that my students have found engaging and, I believe, helpful to them "getting it."
Kids' Poetry Page
9 Journal Writing Tools and Resources | Journal Writing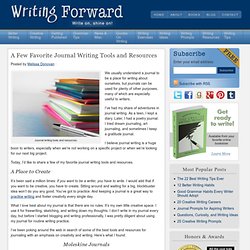 Journal writing tools and resources. We usually understand a journal to be a place for writing about ourselves, but journals can be used for plenty of other purposes, many of which are especially useful to writers. I've had my share of adventures in journal writing. As a teen, I kept a diary. Later, I had a poetry journal. I tried dream journaling, art journaling, and sometimes I keep a gratitude journal.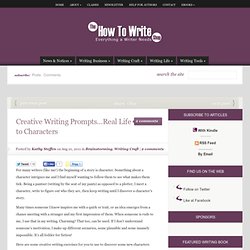 Creative Writing Prompts…Real Life to Characters | How To Write Shop
For many writers (like me!)
Twine: a tool for creating interactive stories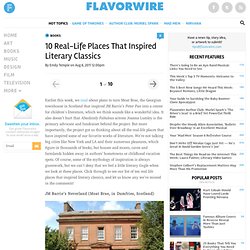 Earlier this week, we read about plans to turn Moat Brae, the Georgian townhouse in Scotland that inspired JM Barrie's Peter Pan into a center for children's literature, which we think sounds like a wonderful idea. It also doesn't hurt that Absolutely Fabulous actress Joanna Lumley is the primary advocate and fundraiser behind the project. But more importantly, the project got us thinking about all the real-life places that have inspired some of our favorite works of literature.
flavorwire
General Fiction
Create your own E-Book for your iPad
Paintings for Inspiration
I Write Like