Resources
Literary Elements
You may search for the page by entering your query in the box below: To search through the list of available web pages , please click here . To view a list of tutorials & help topics , please click here . Have a question? Want to report a broken link?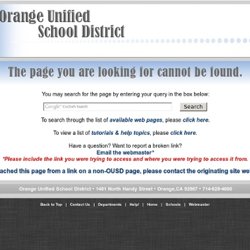 GP Essays
AP English Poetry Terms (Presented by Dennis Carroll of High Point University at AP Workshop) Listed and defined below are literary terms that you will need to know in order to discuss and write about works of poetry.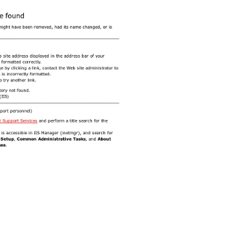 The page you are looking for might have been removed, had its name changed, or is temporarily unavailable. Please try the following: Make sure that the Web site address displayed in the address bar of your browser is spelled and formatted correctly.