Utilities
[ close ] You place your order Simply order whatever you or your coworkers are hungry for at Seamless.com or using the Seamless smartphone app. We send it to the restaurant We immediately beam your order to the restaurant and they send you a confirmation email with delivery or pickup time estimate. Your food arrives...Yum!
Order Food Delivery and Takeout Food Online at 7,000 Restaurants with Seamless in NYC, Washington DC, London & 26 other US cities | Seamless.com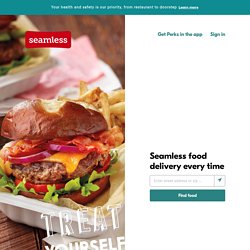 Free-OCR.com is a free online OCR (Optical Character Recognition) tool. You can use this service to extract text from any image you supply. This service is free, no registration necessary. We also do not need your email address.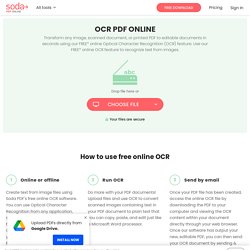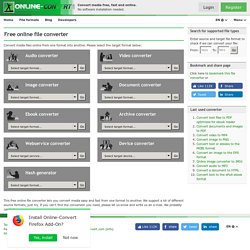 Convert media files online from one format into another. Please select the target format below: This free online file converter lets you convert media easy and fast from one format to another.