Inspiration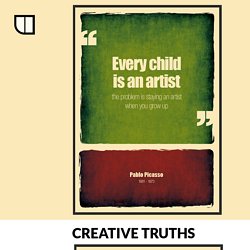 Creative Truths Nice series called Creative Truths by Shirley-Ann Dick.
Welcome to Alex Powers' Website
Marion Bolognesi | Eyes
Indiesart .com Daily illustrations and graphic stuff for alternative art lovers Russ Mills<< Back to artist's profile Works <Page 1 of 6>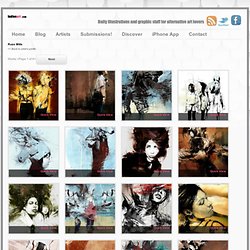 278095.jpg (JPEG Image, 616×848 pixels)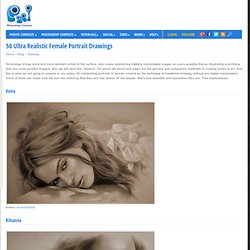 Technology brings more and more talented artists to the surface, who create astonishing digitally manipulated images on every possible theme, illustrating everything that you could possibly imagine.
niu » The Art of Öncü Türkmen aka bboypion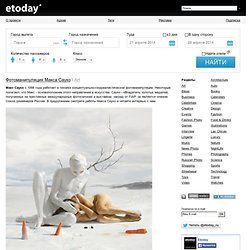 Макс Сауко с 1998 года работает в технике концептуально-сюрреалистической фотоманипуляции. Некоторые полагают, что Макс - основоположник этого направления в искусстве. Сауко - обладатель золотых медалей, полученных на престижных международных фотосалонах и выставках, наград от FIAP, он является членом Союза дизайнеров России. В продолжении смотрите работы Макса Сауко и читайте интервью с ним.
Photomanipulation Max Sauco (Internet magazine ETODAY)
hisdarknostalgia.com
charmaine olivia (mizenscen: 'Alice in Wonderland", 1915....)