Permaculture
Linnaea Farm: Frontpage
P6070004
Just the other day, we decided to give into our fresh craving for bread and light up the cob oven (it is December, I know, but its great to use the oven all year 'round!). This time though, since we have been getting a lot of questions regarding how to actually build a good fire in a cob oven, we decided to make a short video. There are a few simple tricks, but follow these tips, and you will be sure to have a roaring hot fire in no time!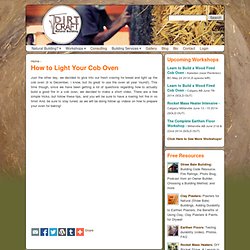 How to Light Your Cob Oven | Dirt Craft Natural Building
Free Documentary Films Archive - Permaculture Media Blog
the interactive map and database of the Worldwide Permaculture Network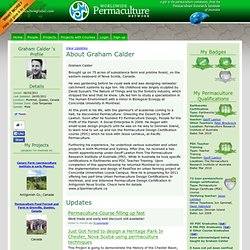 Graham Calder
Permaculture part I | Concordia University Television (CUTV) on blip.tv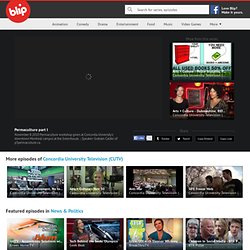 Concordia University Television is a campus/community media organization, and is Canada's oldest student-run television station. With a strong emphasis on community outreach and media education, CUTV's mandate is to make media that matters.
nasturtium
And the trenchers, far from being , had paid $1,300 to $1,500 for the privilege of working their spades on a cement-skied Tuesday morning in late June.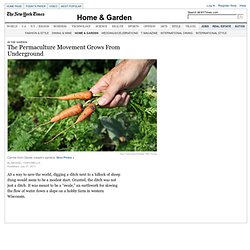 Permaculture Emerges From the Underground
Hayes Valley Farm - An Urban Farm in San Francisco
Pacific Permaculture (Van)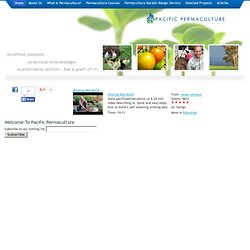 We believe the future is bright and full of opportunity.
Verge Permaculture (Calgary)