Travel
Our world is so full of wonders that new and amazing places are discovered every day, be that by professional photographers or amateurs.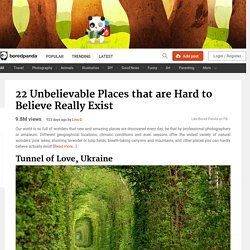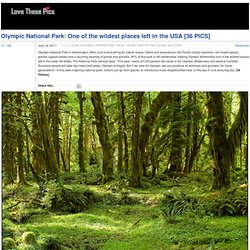 Maple Glade Trail.
Cano Cristales - Crystal River. River of five colors, as the locals call it, originates in the south of the mountain chain Macarena, Colombia, and flows eastward to its confluence with the Guayabero river.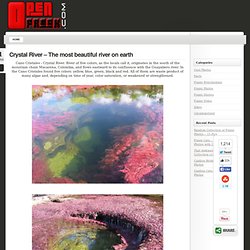 Discount Cruises, Last-Minute Cruises, Short Notice Cruises - Vacations To Go
Cruise lines recognize the value of selling every last cabin, even at a fraction of the regular price.
In recent years, Croatia has changed from a relative unknown to one of the trendiest destinations in Europe.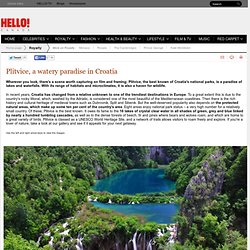 This is a calorie burn calculator. But not the usual one which tells you how many calories you will burn doing certain exercises. Actually, it does the opposite.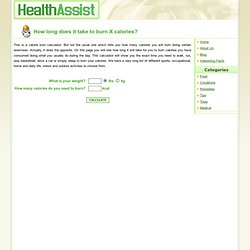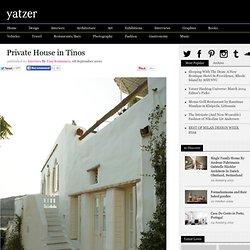 photo (c) Yiorgos Kordakis